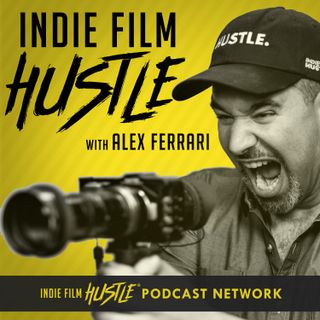 Indie Film Hustle® - A Filmmaking Podcast with Alex Ferrari
The Indie Film Hustle Podcast is your #1 source for how to hack the film business and indie film world! The show is here to help as many indie filmmakers as I could. We wanted to bring the best guests, industry leaders, creative legends, and film business friends to you, the IFH Tribe.

We hope this podcast can help you along your journey as an artist, filmtrepreneur, filmmaker, screenwriter, and as a human being.